Meet the Makers
Homegrown talent and exceptional creativity of artisans
Miyu Kurihara
SGW Labs
Miyu Kurihara draws upon her heritage when creating her ceramics pieces, inspired by both Japanese kimono design and traditional Asian ceramics. Every piece created by Miyu is made by hand and individually drawn with intricate detail.
Louisa Canham
La Eva
La Eva Produces gold standard ethical products, including certified organic and vegan skincare and cruelty-free hair care. La Eva is built around the idea of that "we live life through our senses" and that what we see, touch and smell affect how we feel.
Chris De Verteuil
Priddy Essentials
Founded by husband and wife team , Chris and Wendy de Verteuil, Priddy Essential starts its journey by experimenting with a variety of fragrances and essential oils, exploring their scents and seeing what compliments each other. 
Denise Leicester
Ila Spa
la is a skin and heart nurturing company that is actively 'Redefining Beauty', supporting the age-old adage that beauty is much more than just skin deep, it is a quality within. It is a feeling.
Justine Fournie
Trudon
Claude Trudon soon became the owner of a shop on Saint-Honoré, which provided its customers with wax, candles for any domestic usage as well as church candles to the neighbouring Saint Roch parish. The candles were homemade, developing and building on a specific manufacturing process.
Cosi Scarves
Elaine Briggs
By designing a collection of luxury, hand crafted pieces, Cosi aims to support the cultural heritage and skills of the high Himalayas. Cosi scarves, wraps and blankets are all hand woven and often hand spun from the finest Mongolian cashmere and yak wool.
Visit us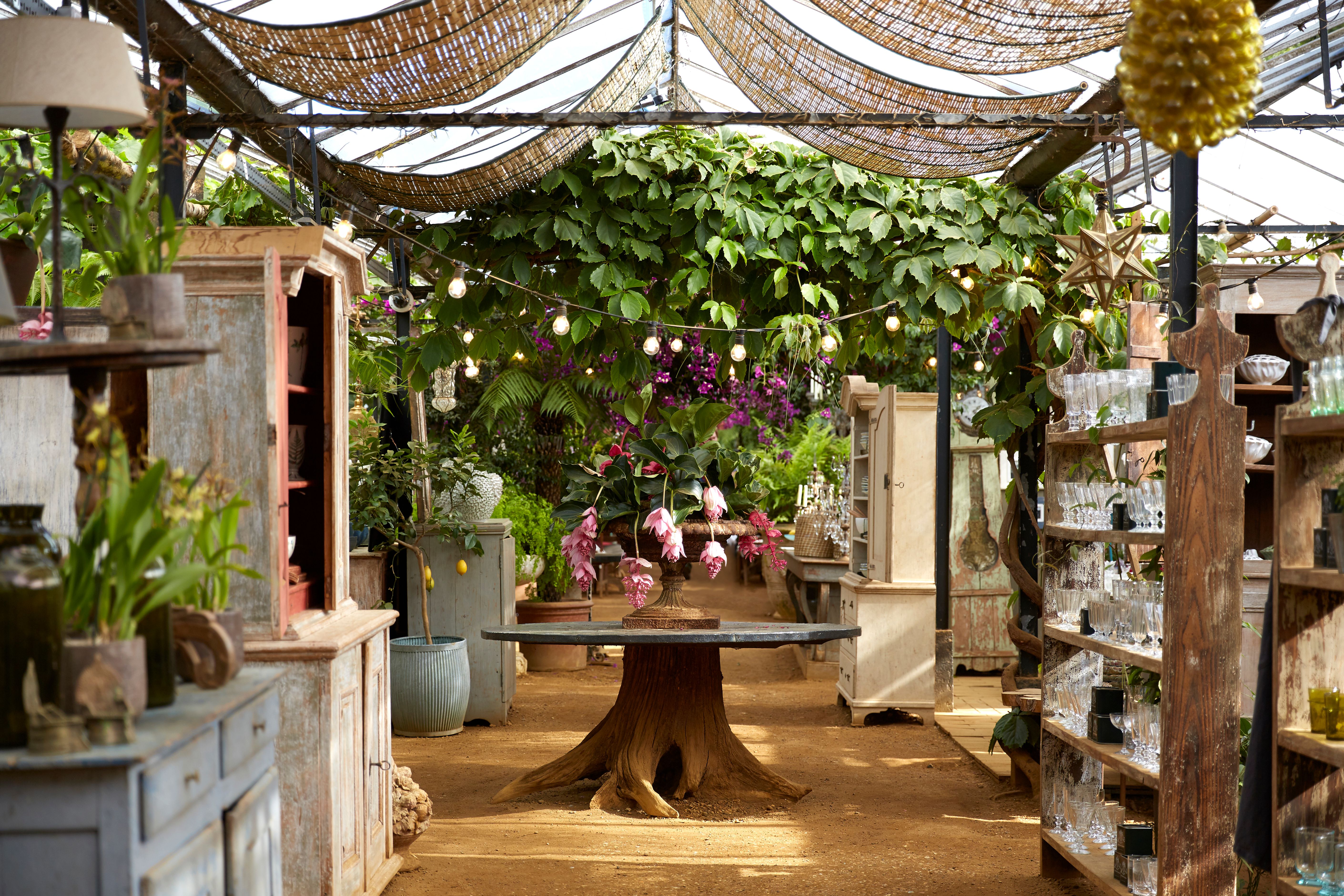 Richmond
Off Church Lane, Petersham Road,
Richmond, TW10 7AB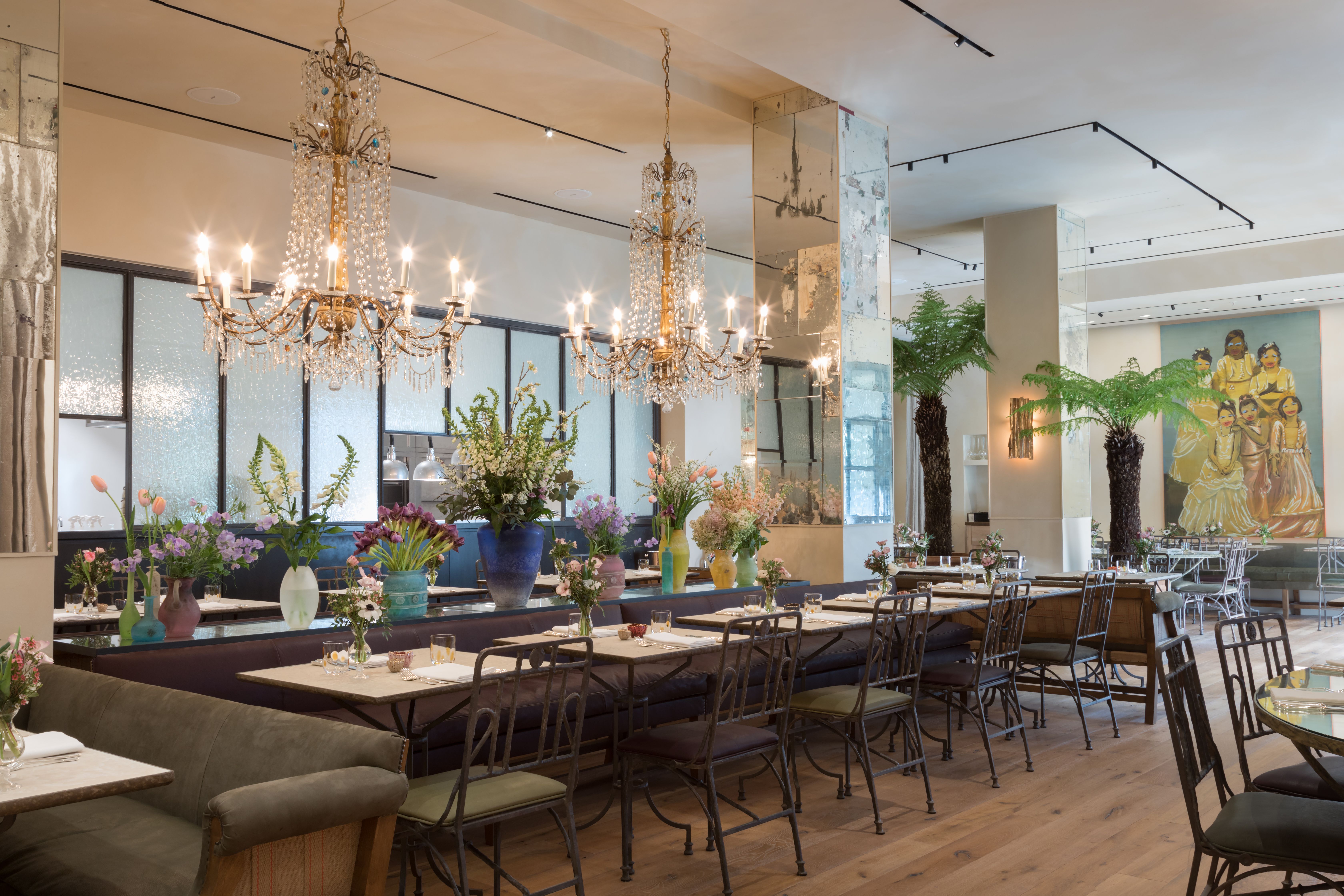 Covent Garden
Petersham Nurseries, Floral Court,
London, WC2E 8JD