A place of beauty, an emporium of goods, a celebration of the seasons.
New - Plant Care Sets
Seeds
New - Nesting Boxes
Indian Paintings
Bud Vases
New - Antique storage Jugs
Gift Vouchers
Our gift vouchers can be used at both Richmond and Covent Garden in our Teahouse, Restaurant, Shops, Delicatessen and Florist.
Our day to day
Two unique destinations. Home to restaurants, lifestyle shop, a deli and a plant nursery. Open in Richmond and Covent Garden.
Visit us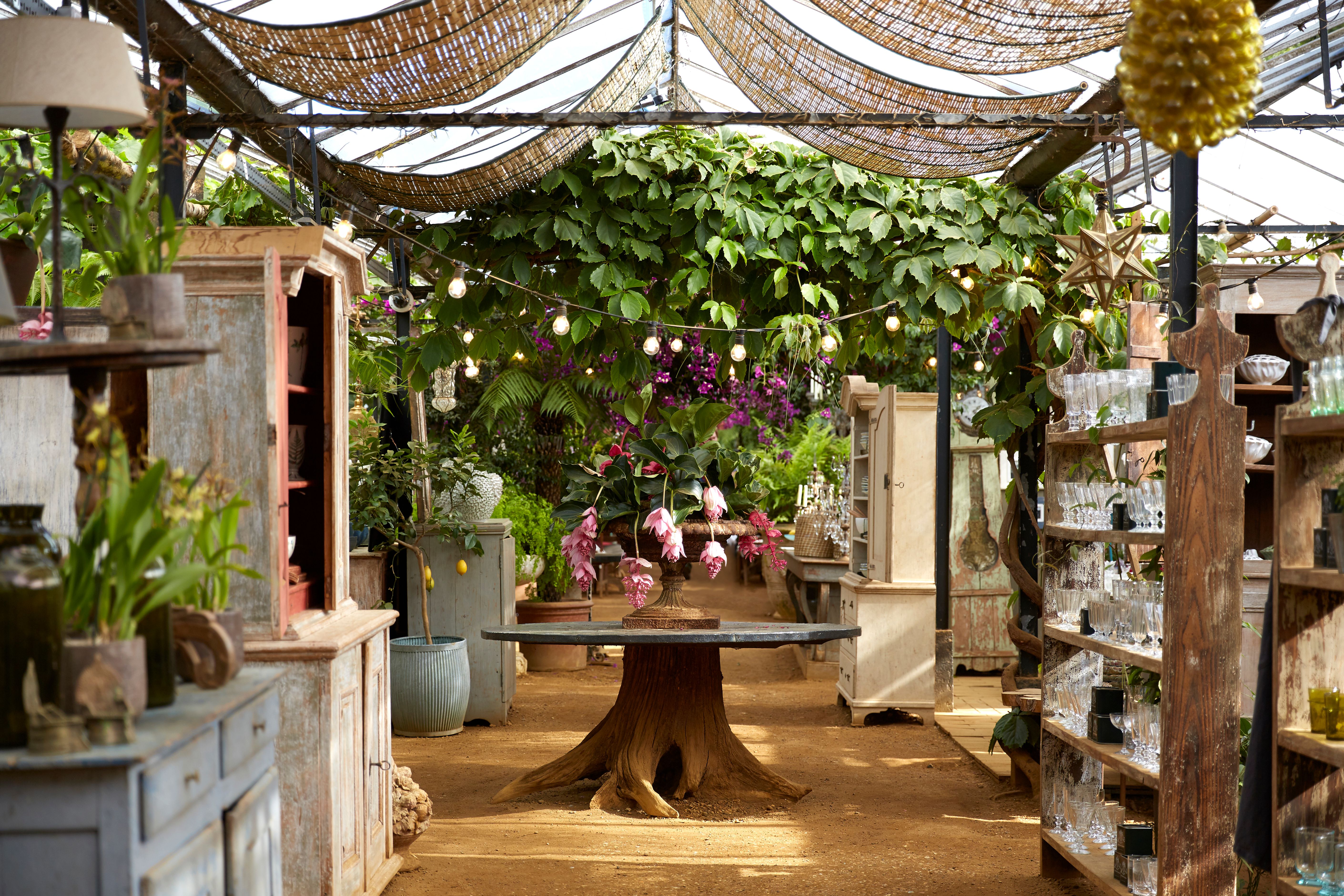 Richmond
Off Church Lane, Petersham Road,
Richmond, TW10 7AB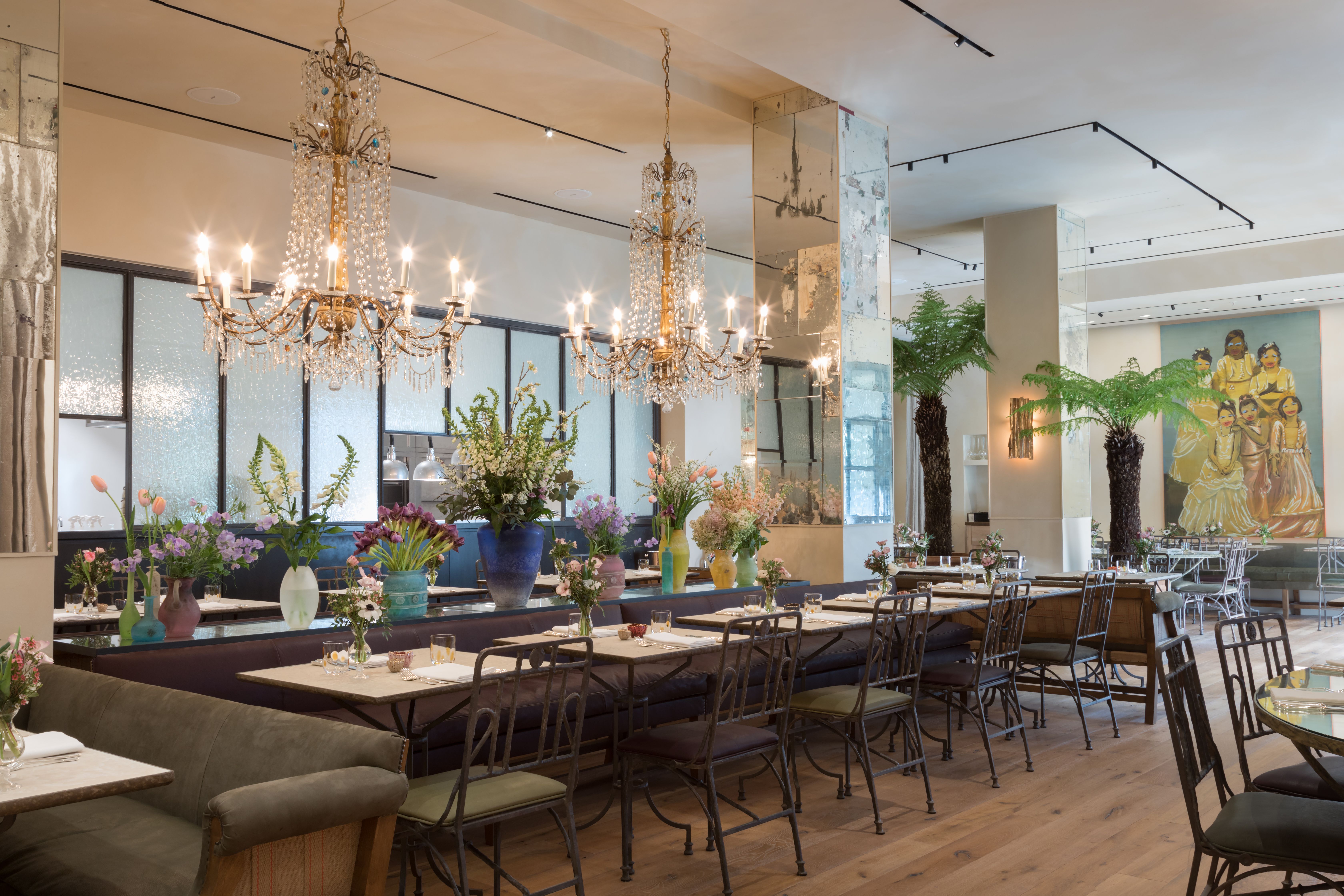 Covent Garden
Petersham Nurseries, Floral Court,
London, WC2E 8JD